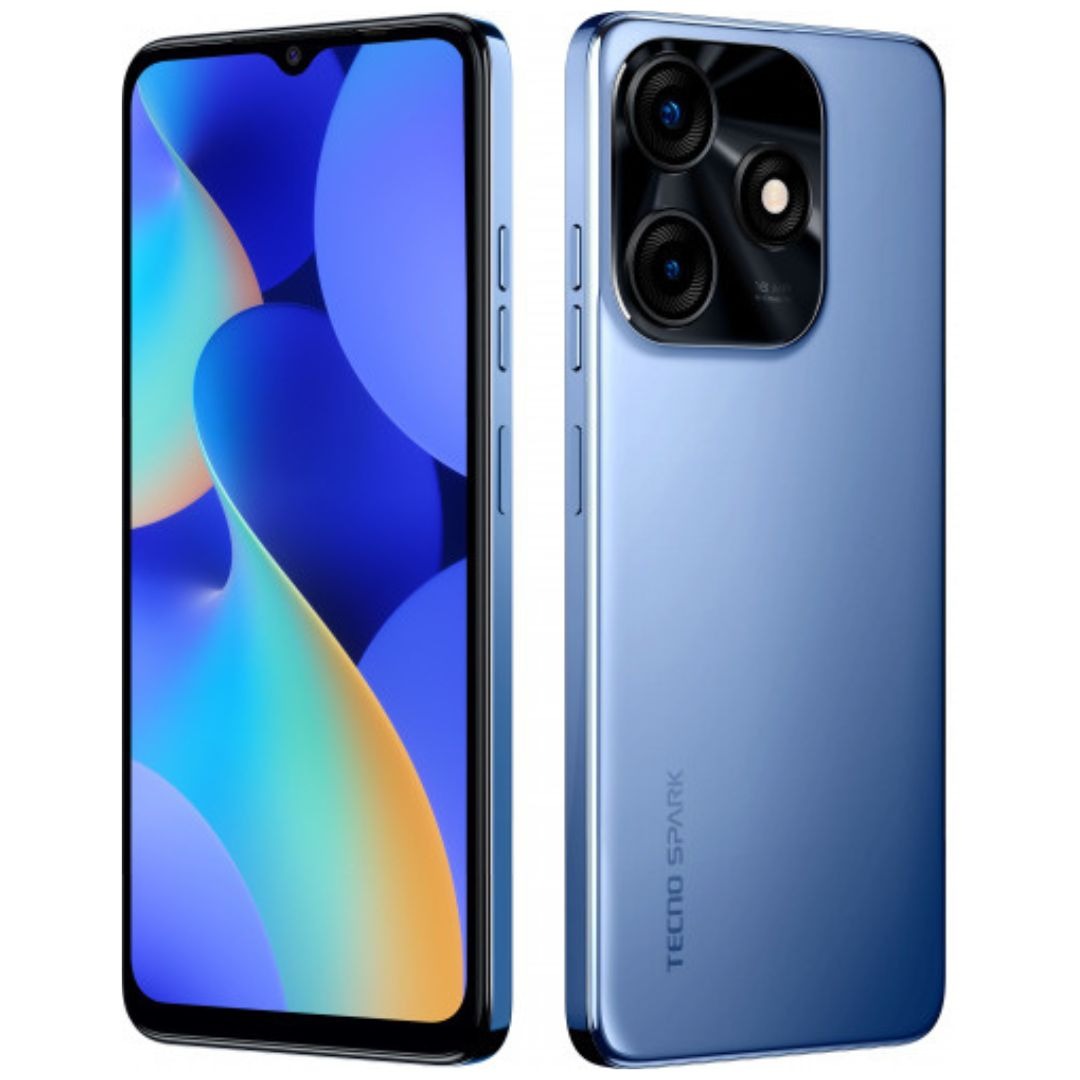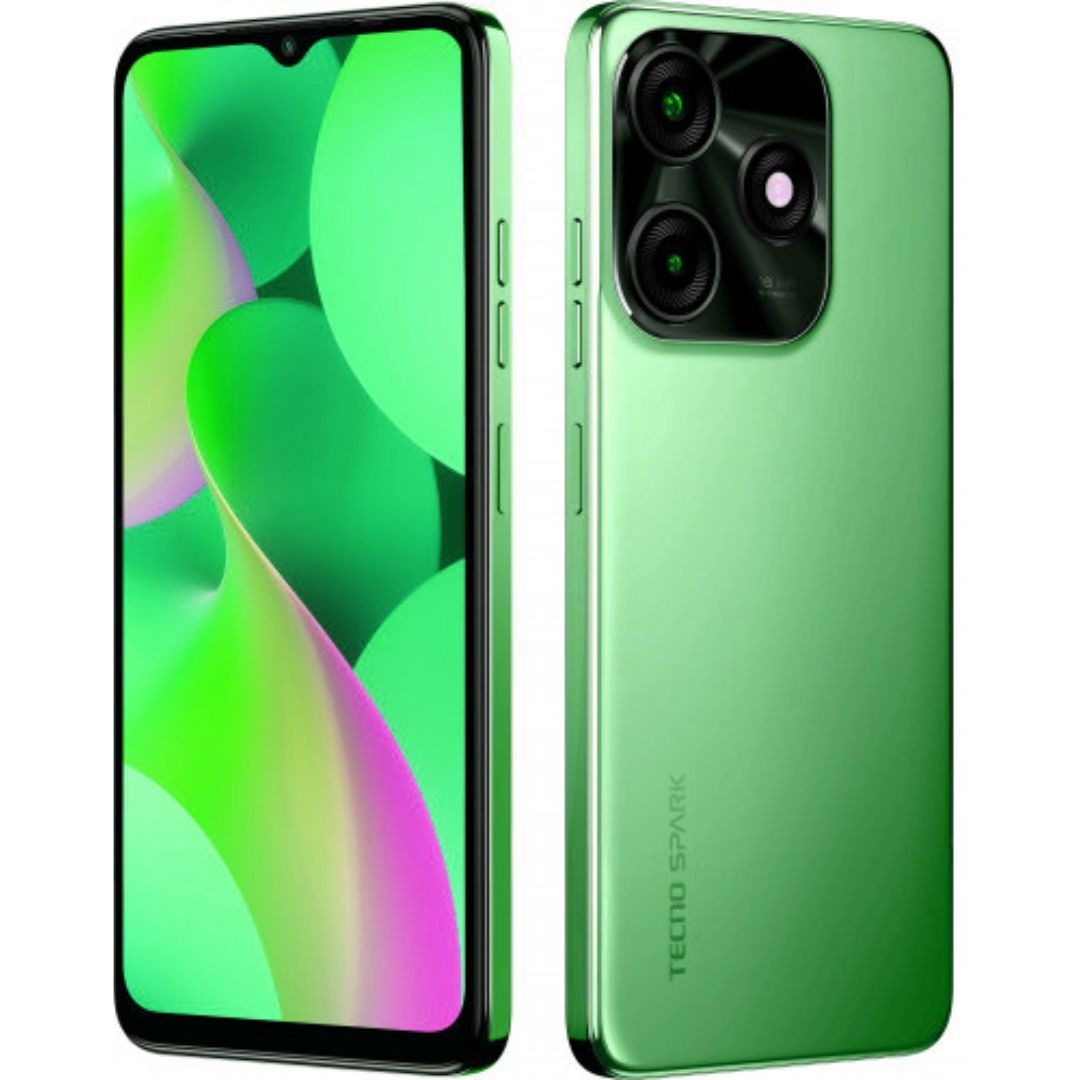 Tecno spark 10C (128GB + 8gb)
The Tecno Spark 10C (128GB + 8gb) is a powerful smartphone designed to provide an exceptional user experience. Featuring a large 6.5-inch HD+ display, dual rear cameras, a robust Octa-Core processor, and a massive 5000mAh battery, this device offers excellent value for money and is perfect for anyone looking for a reliable and high-performing smartphone.
Buy the Tecno Spark 10C (128GB + 8gb) in Ghana on Afabuy.com and enjoy an amazing experience plus support. We deliver nationwide.